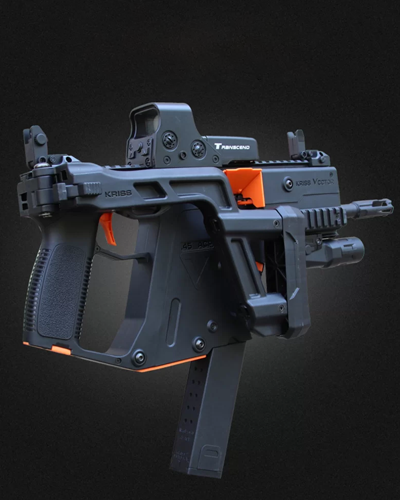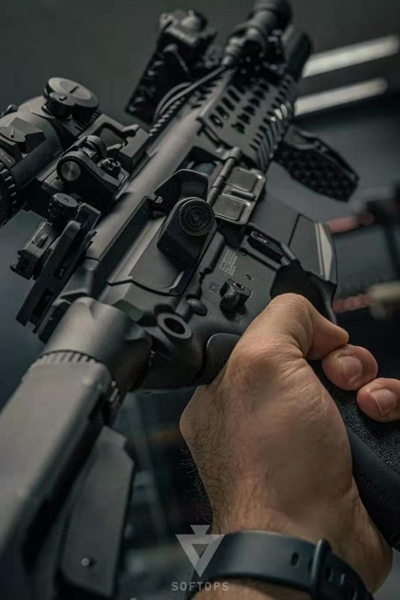 Gas Blow Back Tech Services
Does your Gas Blow Back blaster need some loving? But dirty, not shooting as it should? Or do you want to upgrade and are not sure which way to go? or what parts will fit into your blaster?
For anything that is GBB-related, our techs can take a look and advise you on the best course of action.
Come in the store today and chat with one of our GBB Techs.
Please note, that some work will be dependent on parts availability.